Cabuzana Bed and Breakfast
Accommodation in North Lewis
| | |
| --- | --- |
| Posted on June 29, 2017 at 6:25 AM | |
To mark the Year of Heritage, History and Archaeology, Comunn Eachdraidh Nis will be carrying out excavation work on the Iron Age souterrain, 'Càrnan a' Ghrodhair' between the 19th - 30th June. Carnan a' Ghrodhair is a well preserved souterrain which lies beneath a World War 2 look-out post. The WW2 structure was constructed in the early 1940s.

The souterrain which is situated close to the cemetery on Habost machair is well-known within the community of Ness and many recall visiting the site as youngsters, during school breaks in the 1950s.
The archaeologist leading the dig will be Dr Chris Barrowman. Chris lives in Eorodale with his wife Rachel and family. He directed the Ness Archaeological Landscape Survey, and works as a Heritage Management Field Officer for Historic Environment Scotland. The Ness Archaeological Landscape Survey (NALS) was undertaken as part of the Dùn Èistean Archaeology Project, and recorded over 1500 sites dating from the early Neolithic to just after WW2.
Visitors are welcome to visit the site during excavation. This project will provide many opportunities for volunteering and suit people of all ages and abilities. The archaeological dig will encourage a 'hands on' approach, giving participants an opportunity to develop new skills and learn more about their local environment The long-term aim of the project is to improve the conservation of the structure and, if possible, enable access to the public at certain times of year. The machair area surrounding the souterrain is particularly interesting, boasting several historic landmarks within a one mile radius. Throughout the archaeological dig, guided walks in both Gaelic and English will be offered to visitors and a guide to the Habost machair will be published by CEN. It will be available to buy in the CEN shop and other local outlets.
If you want to find out more please contact us at CEN. E-mail [email protected] or Telephone 01851810377.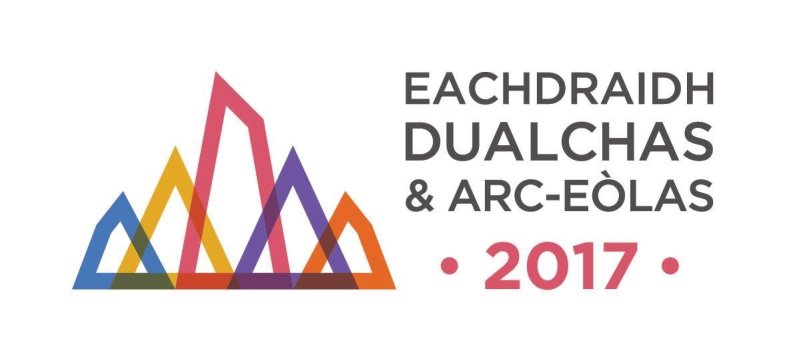 This project is part-financed by the Scottish Government and the European Community Outer Hebrides Leader 2014-2020 programme.
Categories: Events
/